Alcohol Volume : 14%
Made with one of the highest grade in a ume plums harvested in Wakayama prefecture.

This umeshu Japanese Plum Wine Liqueur is brewed in Wakayama with 100% local Nanko plums. Most of the components of plum wine are malic acid and citric acid, but this plum wine uses the unripe Nanko plum, so it has high proportion of citric acid.

Please enjoy the perfect balance between the sweetness of plum wine that you feel at the beginning and the refreshing acidity that comes later. Compared to other umeshu, the sweetness and acidity are very strong, so you can enjoy the taste of plum on rocks or with soda.
From the Producer & Sake Ojisan
和歌山県産南高梅を100%使用した本格梅酒です。GI認定商品になります。

中野 BC

和歌山県、日本
An authentic plum wine made from 100% Nanko plums from Wakayama prefecture. It will be a GI certified product.

Nakano BC

Wakayama , JAPAN
★★★★★

Sake Ojisan

Sydney, Australia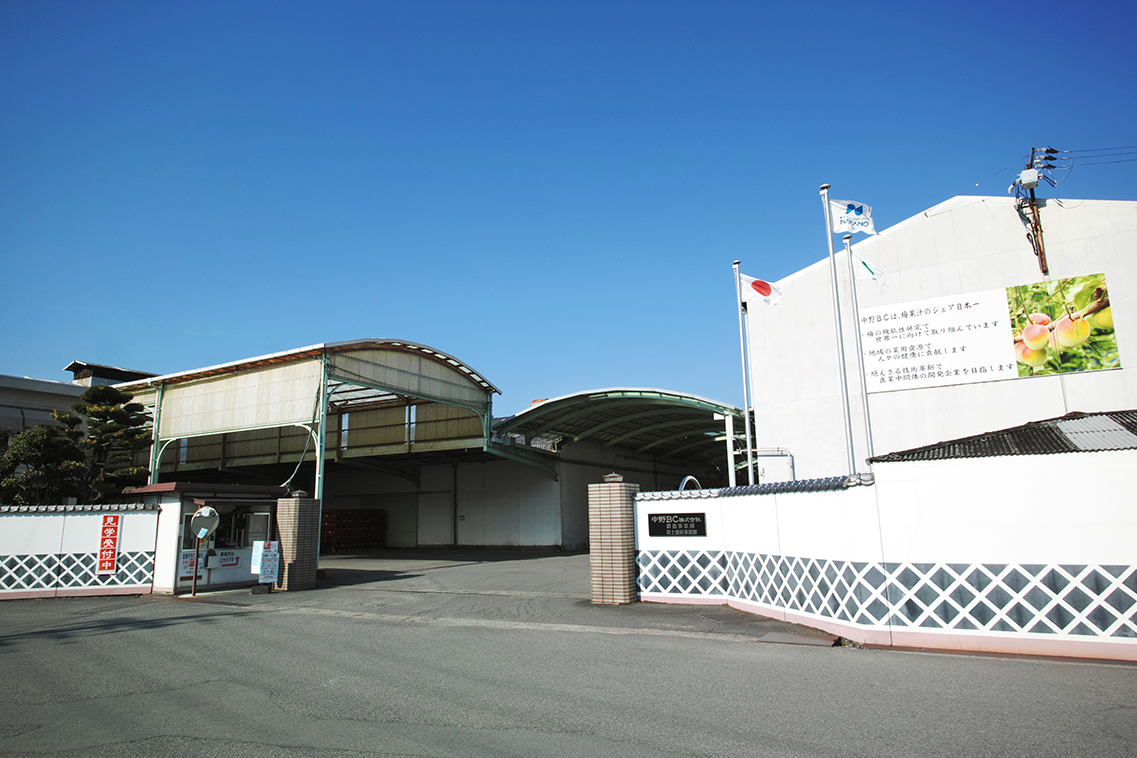 中野 BC | Nakano BC
Sake Spec's
Ingredients : Nankoume (Wakayama), sugar, brewed alcohol.
Rice : N/A
Yeast : N/A
Rice Polishing Ratio : N/A
Alcohol Volume : 14%
Standard Drinks : 8.0
Sake Meter Value : N/A
Acidity : N/A
Serving Temperature : On the Rock, Soda
Recommended Pairing : Sukiyaki, simmered fish, simmered dishes.