Alcohol Volume : 15%
Rice : Hitomebore, Gohyaku Mangoku
Polish : 70%

SMV : +2
Acidity : 1.3
Yeast : KizakuraKz
Squeezing Method : Yabuta Method
Pasteurised : 
Point : 
Food Pairing : Oden
Sake description :
Kizakura Sake Brewery offers premium sake such as Kizakura Yamahai Jikomi Japanese Sake, made using traditional brewing techniques and new technologies. This sake is naturally fermented and made from carefully selected rice grown on the brewery's own farm. It is a high-quality sake that is well-suited for pairing with both Japanese and Western cuisine and is best enjoyed at specific temperatures depending on the occasion. Kizakura Sake Brewery is committed to environmental conservation and producing high-quality sake. Kizakura Yamahai Jikomi Japanese Sake is a true gem that even those who are not familiar with sake should try at least once, allowing for a full appreciation of the authentic taste of sake.
黄桜酒造では、伝統の酒造技術と新しい技術を駆使して造られた「黄桜 山廃仕込日本酒」をはじめとする銘酒を取り揃えております。蔵元の自社農園で栽培した厳選された米を使用し、自然発酵させたお酒です。和食にも洋食にも合い、シーンに合わせた温度で楽しみたい高品質なお酒です。黄桜酒造は環境保全に努め、高品質な酒造りを行っています。 「黄桜 山廃仕込日本酒」は、日本酒に詳しくない方にも一度は飲んでいただきたい、日本酒本来の味わいを堪能できる逸品です。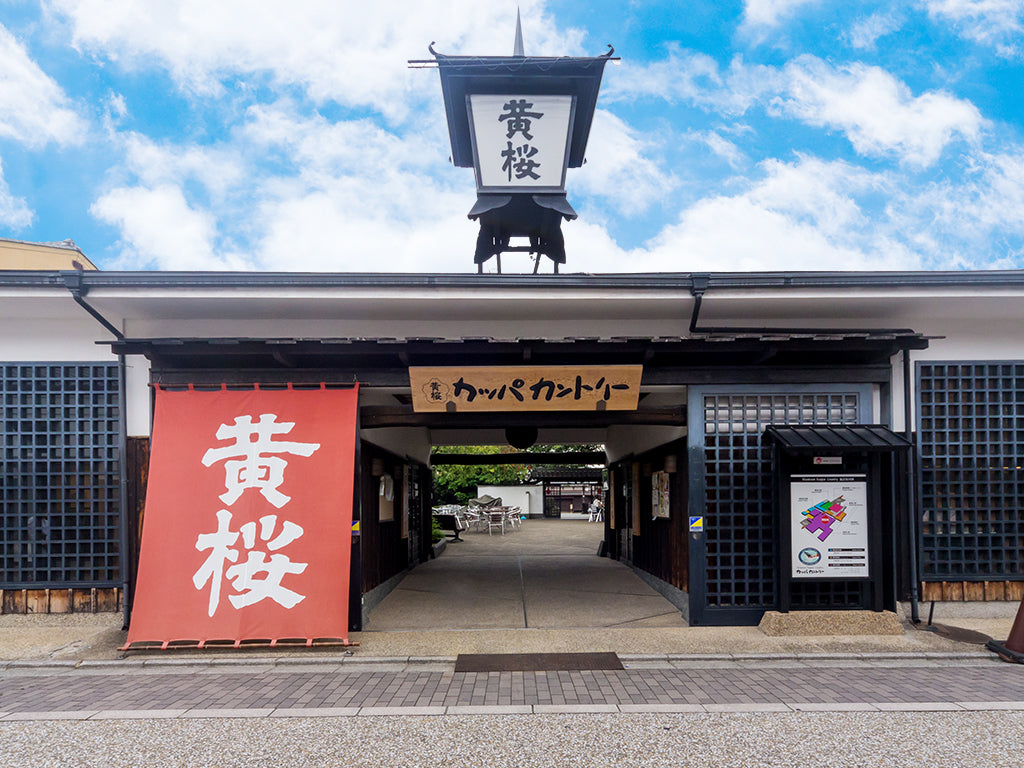 黄桜酒造 | Kizakura
Sake Spec's
Ingredients : Rice (JAPAN), Water, Kome Koji (JAPAN)

Rice : - Hitomebore (Iwate)
- Gohyakumangoku (Fukui)
Yeast : Kizakura KZ Yeast
Rice Polishing Ratio : 70%
Alcohol Volume : 15%
Standard Drinks : 8.2
Squeezing method : Yabuta Method
Sake Meter Value : +2
Acidity : 1.3
Serving Temperature : 10-45℃
Recommended Pairing : Oden