Alcohol Volume : 10%
Rice : Gohyaku Mangoku, Kyo No Migaki
Polish : 70%

SMV : -35
Acidity : 2.8
Yeast : KizakuraKZ
Squeezing Method : Yabuta Method
Pasteurised : 
Point : 
Food Pairing : Spicy food 
Sake description :
Nigorizake is an unfiltered sake, commonly referred to as cloudy sake in English. Normal sake production involves pressing and filtering the liquid after fermentation to produce both clear sake and white sake lees. In contrast, Nigorizake is made by using a rougher filter to allow smaller lees to remain in the sake. Kizakura Nigorizake is characterized by its low alcoholic content and light flavor, which can be described as mildly sweet and sour, similar to drinking yogurt. Nigorizake is best served chilled or on the rocks.
にごり酒は濾過されていない日本酒で、英語では一般に曇り酒と呼ばれます。通常の日本酒の製造では、発酵後の液を圧搾・濾過して清酒と白酒粕が製造されます。対照的に、にごり酒は、より粗いろ過を使用して、より小さな粕をお酒に残すことができます。黄桜にごり酒は、アルコール度数が低く、飲むヨーグルトのような、ほんのり甘酸っぱい軽い味わいが特徴です。にごり酒は冷やで、またはロックで飲むのがおすすめです。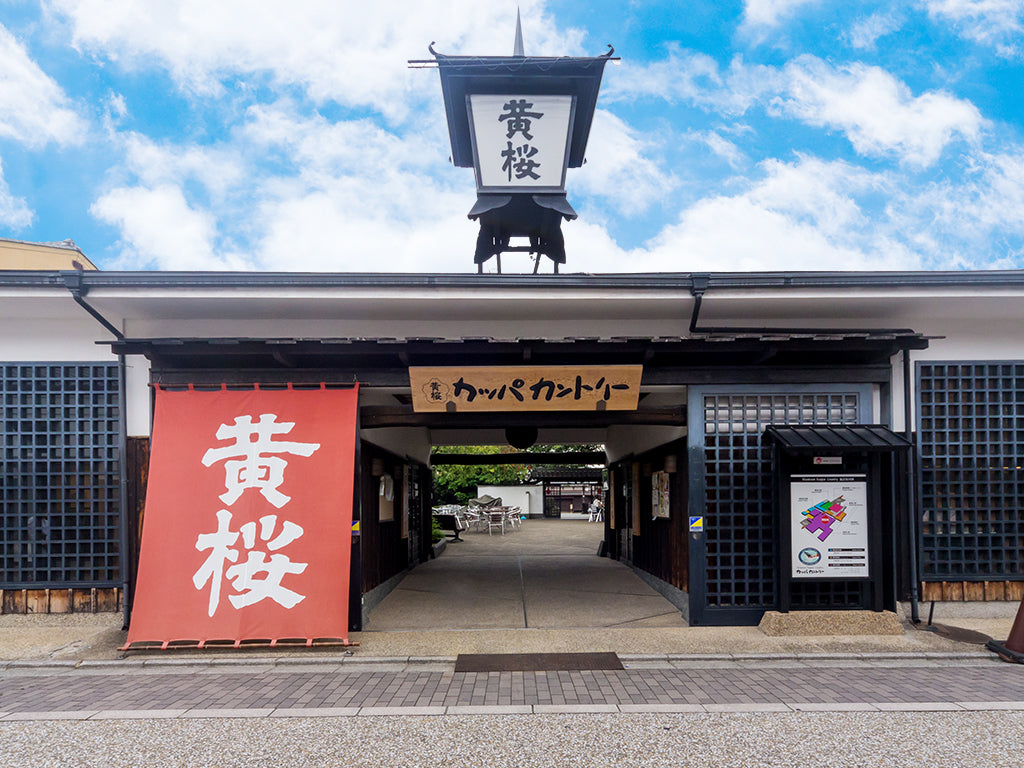 黄桜酒造 | Kizakura
Sake Spec's
Ingredients : - Rice (JAPAN)
- Malted rice (Japan Rice)
Rice : Gohyakumangoku (Fukui)
Kyo no Kagayaki (Kyoto)
Yeast : Kizakura KZ Yeast

Rice Polishing Ratio : 70%
Alcohol Volume : 10%
Standard Drinks : 2.4 Standard drink
Squeezing method : Yabuta Method
Sake Meter Value : -35
Acidity : 2.8
Serving Temperature : 5-10℃
Recommended Pairing : Spicy Food