Alcohol Volume : 15%
Rice : Miyama Nishiki
Polish : 50%

SMV : -1
Acidity : 1.6
Yeast : Yamagata KA
Squeezing Method : Undisclosed
Pasteurised : 
Point :
Food Pairing : Seasonal Vegetables dressed in white sauce, Clams steamed in sake, Red sea bream carpaccio
Sake description :
"NAKADORI (Middle Cut)" is the name given to the part of the sake mash with the best balance of aroma and flavour. Made with the sake rice variety Miyama Nishiki cultivated by the brewery's sake rice research society, this is a sake that shows off the best characteristics of the rice: a deep sharp citrus like acidity. A slightly reserved nose lends itself to an expansive rustic flavour. A clean sake with a good balance of acidity that pairs well with all types of food.
「中取り」とは、もろみの中で香りと味わいのバランスが最も優れた部位の名称です。同蔵の酒米研究会が栽培した酒米品種「美山錦」を使用し、米の特徴である深くシャープな柑橘系の酸味を最大限に生かしたお酒です。わずかに控えめなノーズが、広がりのある素朴な風味を生み出します。酸味のバランスが良く、どんな料理にも合うすっきりとしたお酒です。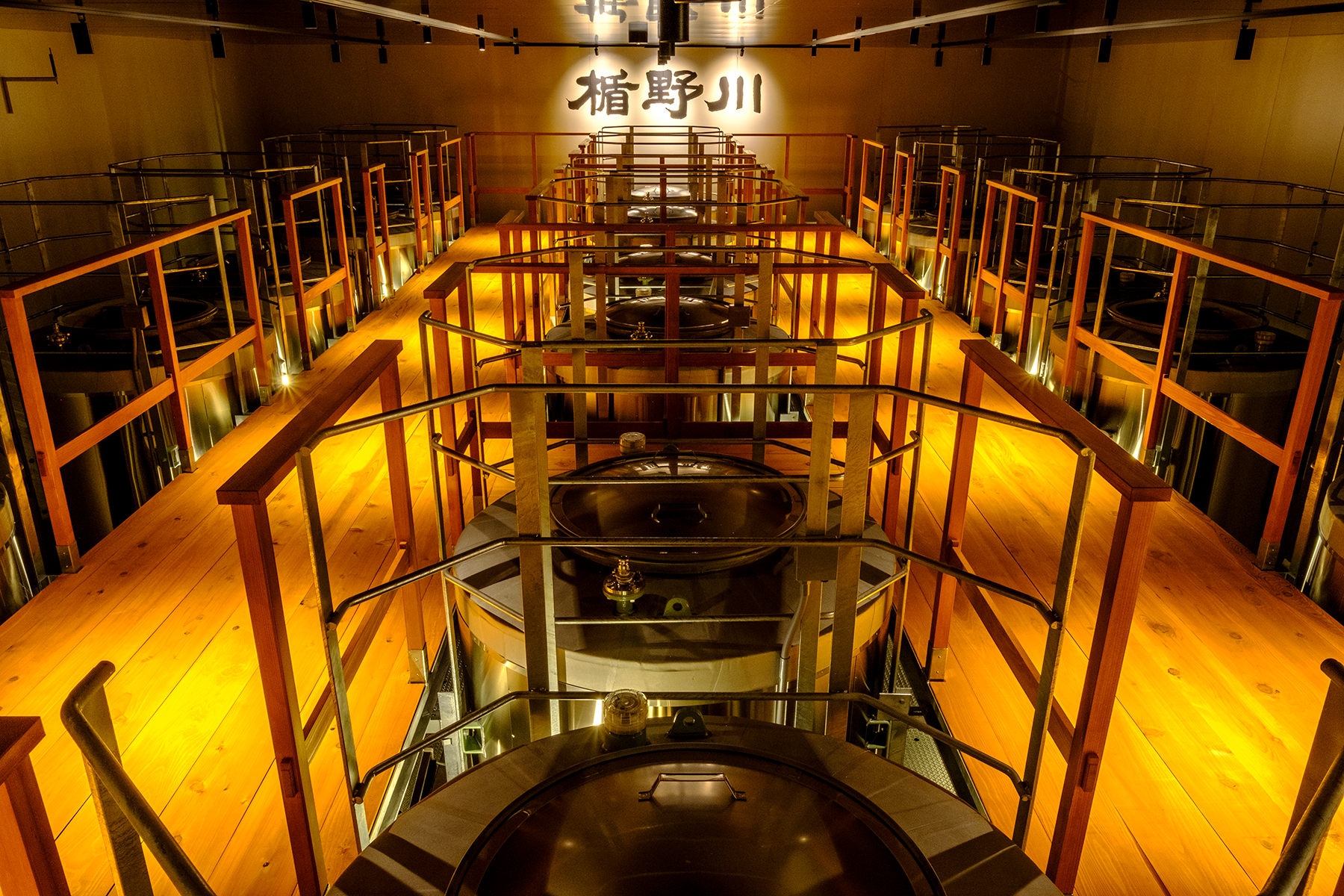 楯野川酒造 | Tatenokawa Shuzo
Sake Spec's
Ingredients : Water, Rice, Rice koji
Rice : Miyama Nishiki (Yamagata Prefecture)
Yeast : Yamagata KA
Rice Polishing Ratio : 50%
Alcohol Volume : 15%
Standard Drinks : 21.3
Squeezing method :
Sake Meter Value : -1
Acidity : 1.6
Serving Temperature : 5℃
Recommended Pairing : Shiraae seasonal vegetables, sake-steamed clams, red sea bream carpaccio