Alcohol Volume : 15%
•⁠
Nakano BC's Junmai-shu is characterised by a gentle taste with typical Wakayama rice flavour. It is prepared using a "namachozo" process, meaning that it is heated once rather than twice, resulting in a namazake with a fresh and 
mellow
 aroma.
With a richer fragrance than a regular Junmai-shu and a slight tartness, it is highly enjoyable when chilled or served on the rocks.
•⁠
Nakano BC Corporation is a renowned sake brewery from Wakayama Prefecture, Japan that combines traditional techniques with innovative technologies to produce high-quality Japanese sake. Among their products, the "Kinokuniya Bunzaemon Namacho Japanese Sake 300mL" is a masterpiece brewed with carefully selected Yamada Nishiki rice by skilled brewers.

Yamada Nishiki is a highly-rated sake rice variety known for its rich aroma and full-bodied flavor. Nakano BC Corporation secures high-quality Yamada Nishiki rice through strong relationships with contract farmers. By polishing the rice to 60%, delicate flavors and elegant aromas are created.

Despite being a junmai sake, "Kinokuniya Bunzaemon Namacho Japanese Sake 300mL" offers a fruity taste reminiscent of ginjo sake, thanks to the brewery's unique brewing method. Being bottled as raw sake allows for a perfect balance of acidity and sweetness, resulting in a refreshing mouthfeel.

Stored at low temperatures, this sake takes advantage of the characteristics of raw sake. Such meticulous management results in a depth and richness of flavor created by maturation, achieving a distinctive taste and transparency. In particular, "Kinokuniya Bunzaemon Namacho Japanese Sake 300mL" can undergo long-term aging, further evolving its complex taste over time.

This exceptional sake has a soft yet powerful mouthfeel. The fruity aroma and inherent umami of the rice harmonize with a moderate sweetness and acidity that lingers in the mouth. The aftertaste is crisp and long-lasting, making it enjoyable without growing tired of the flavor.

The aroma of this sake ranges from a bright, fruity scent to a subtle hint of rice, allowing you to enjoy a wide variety of fragrances. As the sake ages, even deeper aromas are drawn out, offering new discoveries with each sip.

Served chilled, "Kinokuniya Bunzaemon Namacho Japanese Sake 300mL" showcases its refreshing mouthfeel and fruity aroma. Serving it at room temperature or warm enhances the inherent umami of the rice, providing a richer taste. Try it at various temperatures according to the season and your preference.

This versatile sake pairs well with a variety of dishes, especially meat dishes, cheese, and Western-style cuisine. Its acidity and richness make it a great match for many different flavors.

Nakano BC Corporation's "Junmai Nama Chozo-shu Kii Kunikoya Bunzaemon" is a masterpiece that shines with the skilled use of Yamada Nishiki rice. Its unique flavor, transparency, and vibrant, fruity aroma make it an excellent match for a wide variety of dishes. Enjoy its refreshing taste when chilled, or savor the enhanced umami of the rice at room temperature or warm.

Additionally, its potential for long-term aging allows you to enjoy a variety of flavors depending on when it is consumed. It is sure to create lasting memories when shared with loved ones on special occasions or celebrations.

As a gift, "Junmai Nama Chozo-shu Kii Kunikoya Bunzaemon" will delight any sake enthusiast. Consider it as a treat for yourself or as a present for someone special.
From the Producer & Sake Ojisan
旨味、キレのバランスが良くどのような料理にも合い、食中酒に最適です。

中野 BC

和歌山県、日本
It has a good balance of umami and sharpness, and it goes well with any dish, making it ideal for sake during meals.

Nakano BC

Wakayama , JAPAN
★★★★★

Sake Ojisan

Sydney, Australia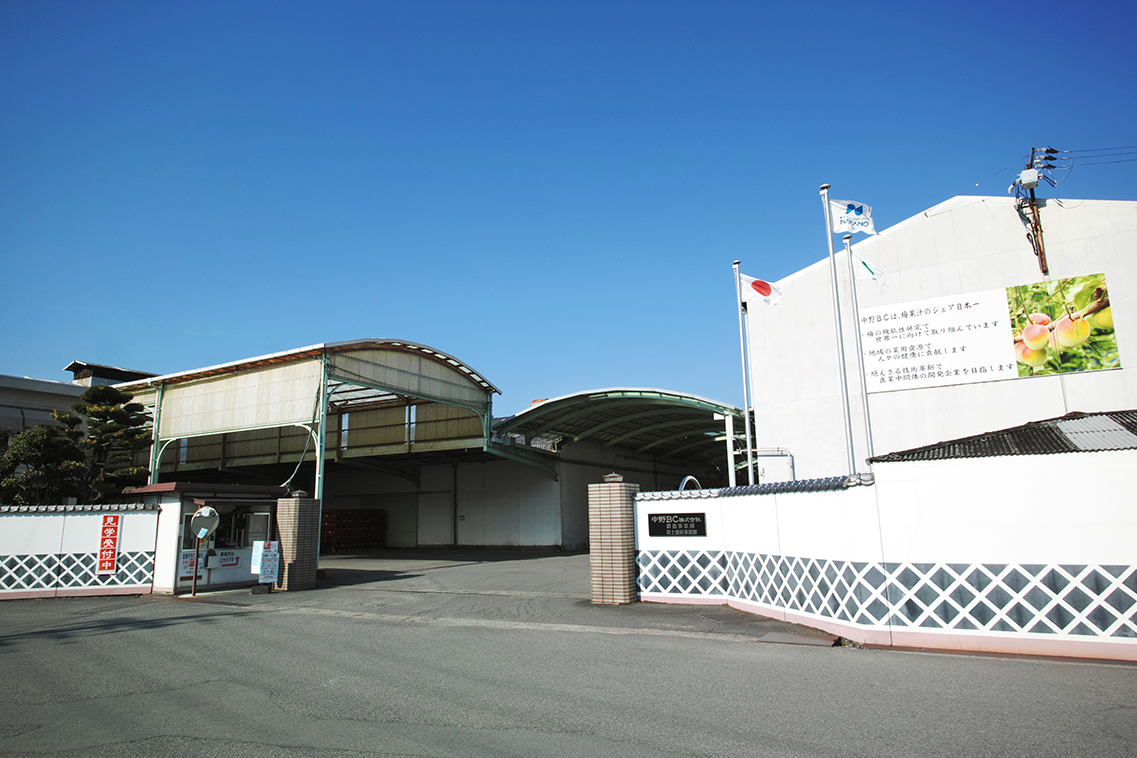 中野 BC | Nakano BC
Sake Spec's
Ingredients :
- Rice (JAPAN)
- Malted rice (Japan Rice)
Rice : Yamada Nishiki (Hyogo)
Yeast : #9 | 9号系
Rice Polishing Ratio : 65%
Alcohol Volume : 15%
Standard Drinks : 3.6
Sake Meter Value : 4
Acidity : 1.3
Serving Temperature : Around 5℃
Recommended Pairing : Fish dishes in general, pottery.