Alcohol Volume : 12% 
In Wakayama, surrounded by the Kii Mountains and the sea, plums thrive with plenty of sunshine. Strawberry juice is added to umeshu, which is made with fresh Nanko plums.

It is a blend of several carefully selected strawberry juices such as "Amaou" and "Marihime". It is particular about the balance and freshness of plum wine and strawberries. In addition, using squeezed strawberry juice, it has an even more juicy taste.
The refreshing strawberry flavour is exquisite. Plum wine with a gentle flavour that perfectly harmonizes plum wine and strawberries.
From the Producer & Sake Ojisan
爽やかにひろがるイチゴの風味が絶品。梅酒とイチゴがみごとに調和した、風味豊かなやさしい味わい

中野 BC

和歌山県、日本
The refreshing strawberry flavor is exquisite. Flavorful and gentle taste that perfectly harmonizes plum wine and strawberries

Nakano BC

Wakayama , JAPAN
★★★★★

Sake Ojisan

Sydney, Australia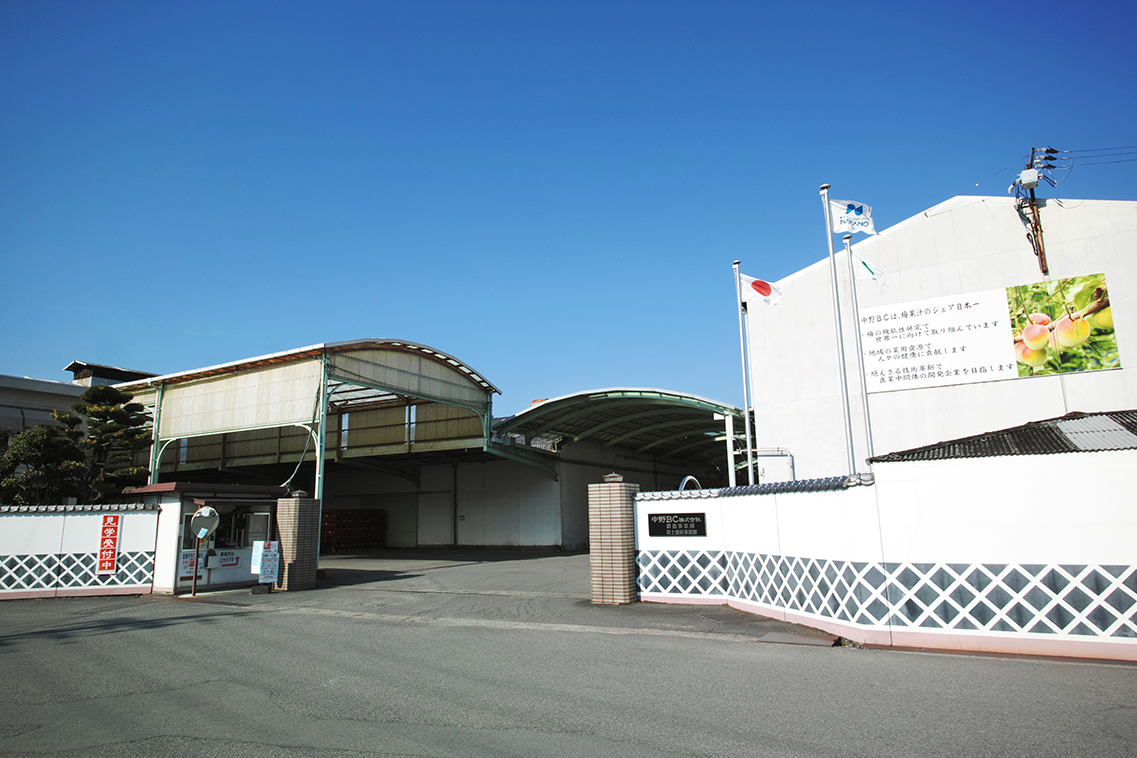 中野 BC | Nakano BC
Sake Spec's
Ingredients : Strawberry juice (Japan), Nanko plum, sugar, distilled alcohol, strawberry syrup/vegetable pigment, fragrance
Rice : N/A
Yeast : N/A
Rice Polishing Ratio : N/A
Alcohol Volume : 12%
Standard Drinks : 6.8
Sake Meter Value : N/A
Acidity : N/A
Serving Temperature : On the rocks, with Soda
Recommended Pairing : Vanilla ice cream, Sukiyaki