Alcohol Volume : 12% 
In Wakayama, surrounded by the Kii Mountains and the sea, plums thrive with plenty of sunshine. Blueberry juice is added to umeshu, which is made with fresh Nanko plums. We have added plenty of ripe blueberry juice from Iwate Prefecture to plum liqueur made with fresh Nanko plums.

We are particular about the quality of our blueberries. In our pursuit of the ones that go well with plum wine, we arrived at Iwate Town, Iwate Prefecture.
Freshly picked blueberries grown in the great outdoors are sweet and rich. We used 100% ripe blueberries from Iwate Prefecture. A sweet and sour plum liqueur with a balance between the sourness of the rich blueberries and the sweetness of the umeshu.
We use natural blueberry juice with no synthetic preservatives, colourings, additives, etc., so you can enjoy the natural taste.
From the Producer & Sake Ojisan
岩手県産100%の完熟ブルーベリーのフレッシュな果汁をたっぷり加えた甘酸っぱい梅酒

中野 BC

和歌山県、日本
Sweet and sour plum wine with plenty of fresh juice from 100% ripe blueberries produced in Iwate prefecture.

Nakano BC

Wakayama , JAPAN
★★★★★

Sake Ojisan

Sydney, Australia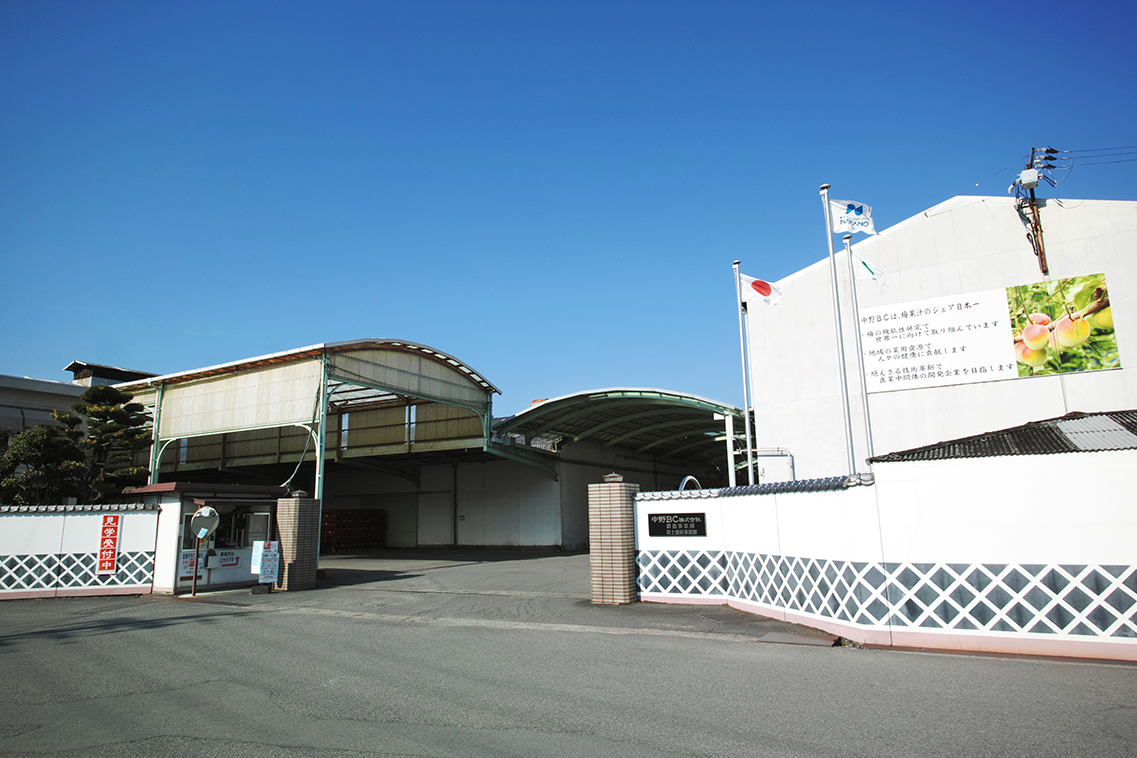 中野 BC | Nakano BC
Sake Spec's
Ingredients : Blueberry juice (Iwate Prefecture), Nanko plum, sugar, brewed alcohol/fragrance
Rice : N/A
Yeast : N/A
Rice Polishing Ratio : N/A
Alcohol Volume : 12%
Standard Drinks : 6.8
Sake Meter Value : N/A
Acidity : N/A
Serving Temperature : On the rocks, with soda
Recommended Pairing : Vanilla ice cream, Sukiyaki