Alcohol Volume : 47.0%

A contemporary gin in the Japanese style, Kozue Gin is a new brand created by the team at Nakano BC in Wakayama Japan. Botanicals include European juniper, koyamaki (Japanese Umbrella pine), sansho pepper, juniper, orange, lemon and mandarin.
Using native Japanese koyomaki needles as a botanical, it is the first gin of its kind. The addition of citrus peel from Wakayama Prefecture gives a soft and refreshing mix of aromas from the moment it enters the mouth, creating a pleasant taste sensation, while the aroma of sansho (Japanese pepper) from Wakayama Prefecture enhances the sharpness of the aftertaste.
From the Producer & Sake Ojisan
世界遺産である高野山で採れるコウヤマキの自然の香りと山椒が織り成すキレが楽しめます。

中野 BC

和歌山県、日本
You can enjoy the sharpness of the natural scent of Koyamaki harvested in Koyasan, a World Heritage Site, and the Japanese pepper.

Nakano BC

Wakayama , JAPAN
★★★★★

Sake Ojisan

Sydney, Australia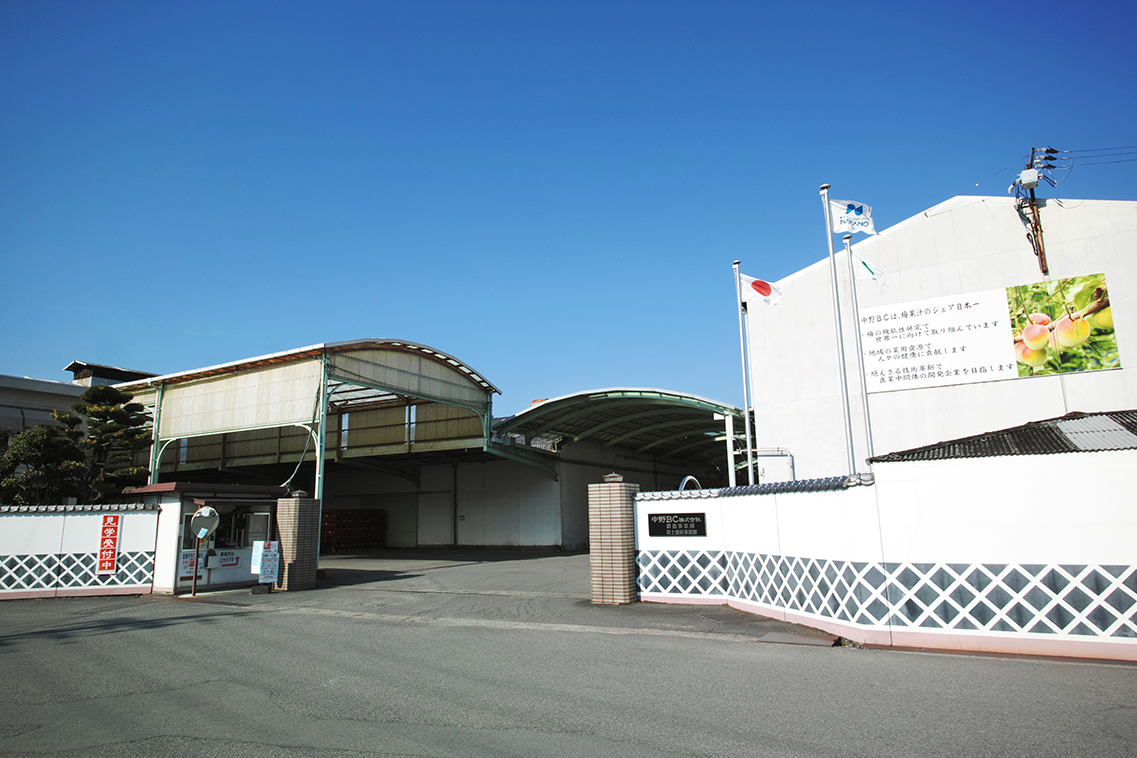 中野 BC | Nakano BC
Sake Spec's
Ingredients : Distilled alcohol (manufactured in Japan), Koyamaki, Juniper berries, Mandarin orange peel, Lemon peel, Japanese pepper seed
Rice : N/A
Yeast : N/A
Rice Polishing Ratio : N/A
Alcohol Volume : 47%
Standard Drinks : 26
Sake Meter Value : N/A
Acidity : N/A
Serving Temperature : Gin and tonic, Gin ricky, Chilled straight
Recommended Pairing : Smoked products, Snacks