Alcohol Volume : 20% 
Beni Nanko Ume is a type of plum grown in Wakayama Prefecture that has a bright red color on its green surface. This is a very rare and valuable fruit that can only be found on trees that are exposed to the sun and can only be harvested in years with good weather. The plums are picked in the morning in Minabe-cho, Wakayama Prefecture, and are pickled on the same day to preserve their freshness. In order to deepen the flavor of the plums, 1.5 times as many plums as regular umeshu are used by separating out the damaged plums and sorting out the best ones one by one.

The Toji (master brewer) is responsible for the entire process from harvesting to removal of the fruit, which locks in the peach-like fruity aroma of the freshly picked Beni Nanko Ume and brings out its rich acidity and sweetness. Enjoy the elegant flavor that spreads in your mouth the moment you taste it.

We recommend drinking it on the rocks, straight, or with soda.
From the Producer & Sake Ojisan
濃厚な梅本来の味が味わえる本格梅酒です。GI認定梅酒でもあります。

中野 BC

和歌山県、日本
An authentic plum wine that allows you to enjoy the original taste of rich plums. It is also a GI certified plum wine.

Nakano BC

Wakayama , JAPAN
★★★★★

Sake Ojisan

Sydney, Australia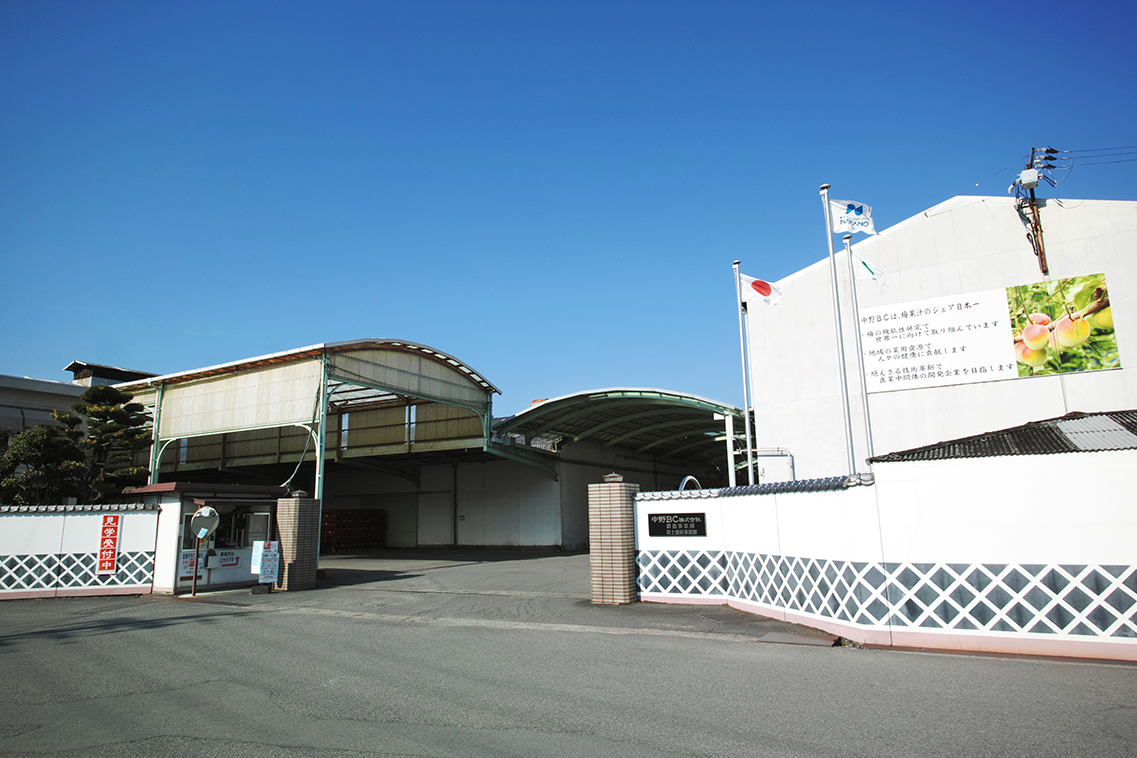 中野 BC | Nakano BC
Sake Spec's
Ingredients :
- Nankoume (Wakayama), Brewed alcohol, Sugar
Rice :
Yeast :
Rice Polishing Ratio :
Alcohol Volume : 20%
Standard Drinks : 11.4
Sake Meter Value :
Acidity :
Serving Temperature : On the Rock, Soda, Hot water
Recommended Pairing : Cheese, Chocolate