Alcohol Volume : 12%
Rice : Kyo No Migaki
Polish : 60%

SMV : -8
Acidity : 1.1
Yeast : KizakuraKz
Squeezing Method : Yabuta Method
Pasteurised : 
Point : 
Food Pairing : White fish sashimi
Sake description :
Hanakizakura is light bodied premium Junmai Ginjo grade sake with an enjoyable aromatic cherry blossom like flavour. ABV is just 12.0% which is a perfect strength for wine drinkers to be enjoyed with food. Also, this super reasonable price for its quality is an absolute bargain. For anyone who would like to try good quality cold sake for the best price.
「花木桜」は、桜のような香りが楽しめるライトボディの高級純米吟醸酒です。アルコール度数はわずか 12.0% で、ワインを飲む人が食事と一緒に楽しむのに最適な強さです。また、この品質に対してこの超リーズナブルな価格は、まさにお買い得です。良質な冷酒をリーズナブルに楽しみたい方へ。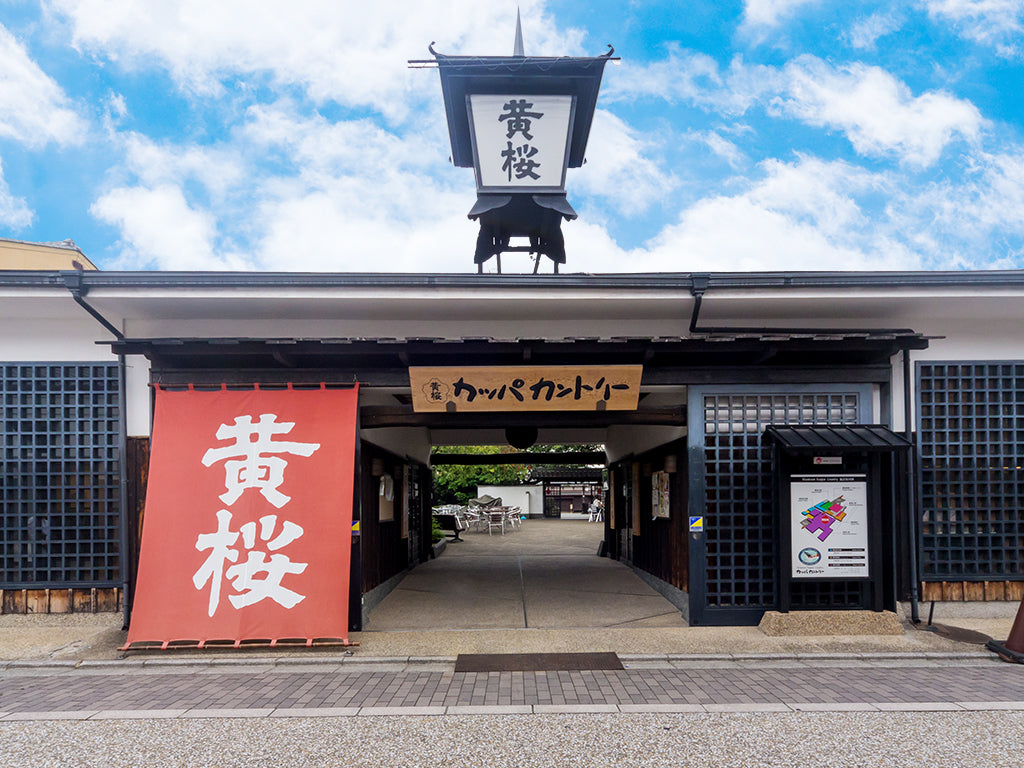 黄桜酒造 | Kizakura
Sake Spec's
Ingredients : - Rice (JAPAN)
- Kome Koji (JAPAN)
Rice : Kyo no Kagayaki (Kyoto)
Yeast : Kizakura KZ Yeast

Rice Polishing Ratio : 60%
Alcohol Volume : 12%
Standard Drinks : 2.8
Squeezing method : Yabuta Method
Sake Meter Value : -8
Acidity : 1.1
Serving Temperature : 5-10℃
Recommended Pairing : Sashimi of white fish