Alcohol Volume : 10%

Rice : Gohyakumangoku , Kyo No Migaki
Polish : 70%

SMV : -7.4
Acidity : 1.0
Yeast : KizakuraKZ
Squeezing Method : Yabuta Method
Pasteurised : 
Point : 
Food Pairing : Sweet food
Sake description :
Kizakura Uji Matcha Nigori Sake is the latest development in unfiltered Cloudy Sake. This Kyoto Fusion Sake offers a distinctive blend of Matcha Green Tea, providing a unique sweet and bitter taste, plus hints of honeydew and pistachio. Best served chilled for a full flavor experience.
黄桜 宇治抹茶にごり酒は、無濾過にごり酒の最新開発品です。この京都のフュージョン酒は、抹茶の独特のブレンドを提供し、独特の甘くて苦い味に、甘露とピスタチオの香りを加えています。しっかりとした味わいをお楽しみいただくには、冷やしてお召し上がりいただくのが最適です。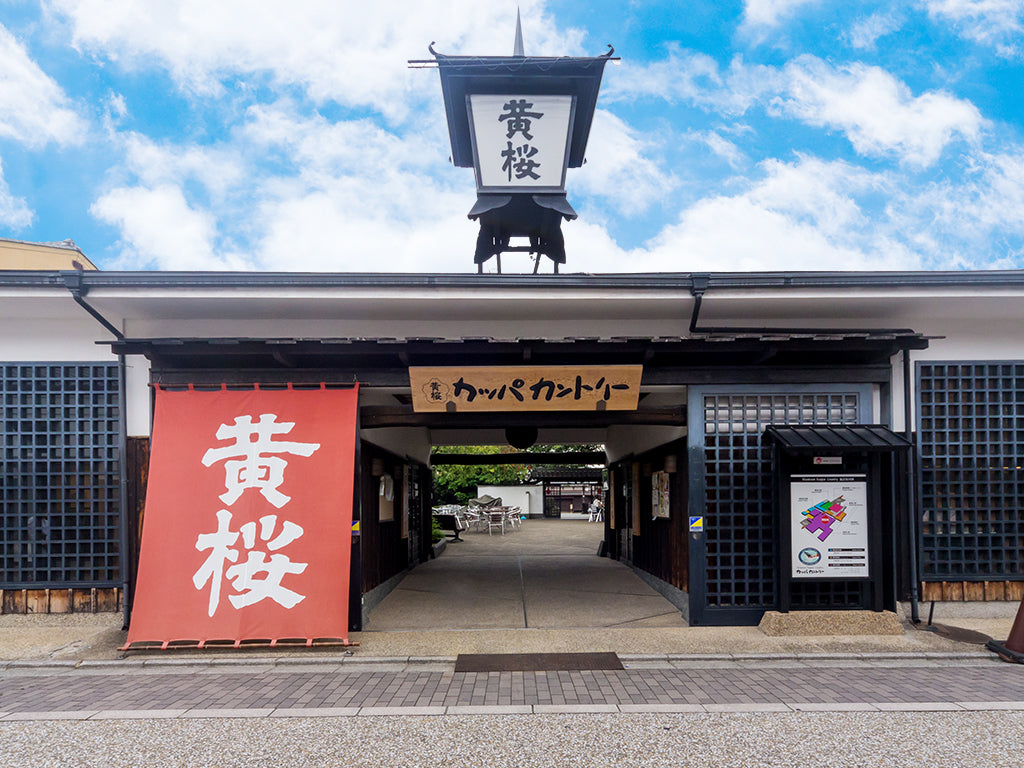 黄桜酒造 | Kizakura
Sake Spec's
Ingredients : Rice, rice koji, brewed alcohol, sugars, matcha, flavors.
Rice : Gohyakumangoku (Fukui)
Kyo no Kagayaki (Kyoto)
Yeast : Kizakura KZ Yeast
Rice Polishing Ratio : 70%
Alcohol Volume : 10%
Standard Drinks : 2.37
Squeezing method : Yabuta Method
Sake Meter Value : -74
Acidity : 1.0
Serving Temperature : 5℃
Recommended Pairing : Sweets・ Desserts