Alcohol Volume : 14%
Rice : Koshi Hikari
Polish : 70%

SMV : +3
Acidity : 1.2
Yeast : KizakuraKz
Squeezing Method : Yabuta Method
Pasteurised : 
Point : 
Food Pairing : Washoku
Sake description :
Kizakura Kyo No Tokuri Junmai Kinpaku is a dry and crisp style Junmai Sake with real gold flakes packaged in a charming Tokkuri-shaped bottle. It is crafted by renowned sake brewery KIZAKURA in Kyoto and boasts a rich, mellow, and dry flavor. Pair with sushi, sashimi, or tempura for a delicious culinary experience. Serve warm or slightly chilled for optimal taste. To commemorate a special occasion, this sake is a perfect gift idea.

「黄桜 京の徳利 純米金白」は、本金箔をあしらった辛口ですっきりとしたスタイルの純米酒を、愛らしい徳利型のボトルに詰めました。京都の銘醸「黄桜」が造る、濃厚でまろやかな辛口の味わいが特徴です。寿司、刺身、天ぷらと組み合わせて、おいしい料理をお楽しみください。最適な味わいをお楽しみいただくために、温かいまま、または少し冷やしてお召し上がりください。特別な日の記念に、贈り物にぴったりのお酒です。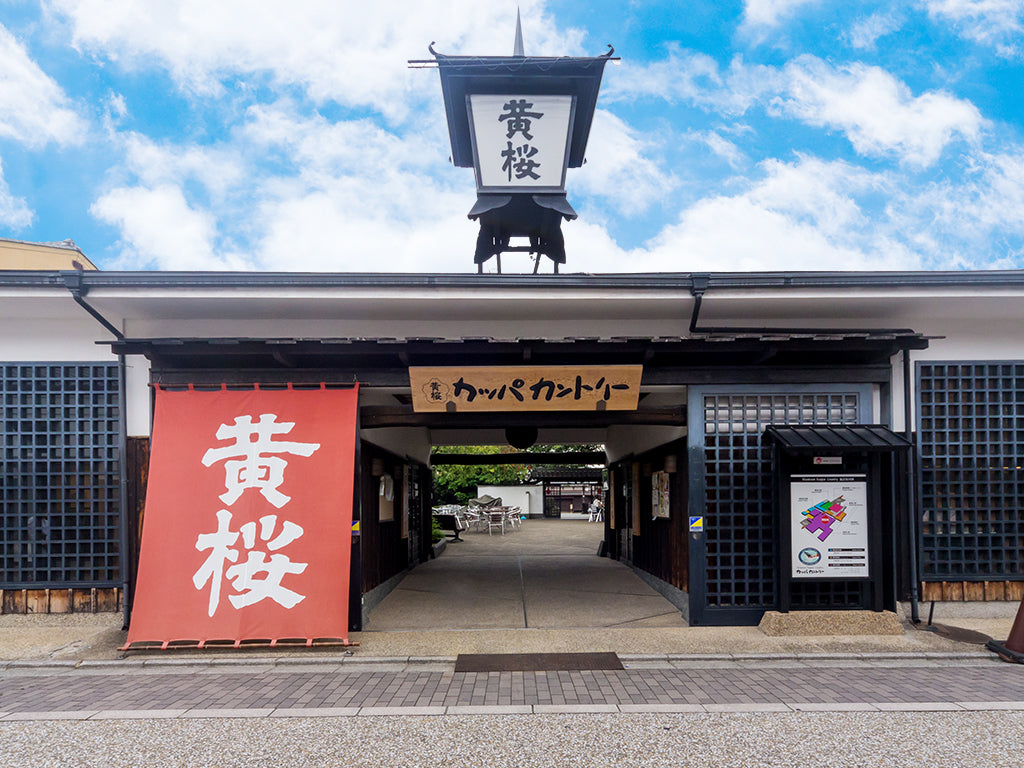 黄桜酒造 | Kizakura
Sake Spec's
Ingredients : Rice, Kome Koji, Gold leaf
Rice : Koshihikari (Ishikawa・Toyama)
Yeast : Kizakura KZ Yeast
Rice Polishing Ratio : 70%
Alcohol Volume : 14%
Standard Drinks : 2.0
Squeezing method : Yabuta Method
Sake Meter Value : +3
Acidity : 1.2
Serving Temperature : 10-45℃
Recommended Pairing : Japanese food in general