Alcohol Volume : 16%
Rice : Yamada Nishiki
Polish : 50%

SMV : +1
Acidity : 1.4
Yeast : KizakuraKZ
Squeezing Method : Yabuta Method
Pasteurised : 
Point : 
Food Pairing : Scallop Carpaccio   
Sake description :
The "S" stands for "A special sake to enjoy slowly on Saturday and Sunday"
Kizakura S Junmai Daiginjo has a gorgeous incense like a fruit and a flavor of the original rice. It uses 100% of Kyoto 's famous water "Fushimizu" and the best brewing suitable rice "Yamada Nishiki". Rice-polishing ratio up to 50%, ferment at low temperature of 10 degrees Celsius slowly and carefully for a long term. Having both gorgeous fragrance and good taste, it's compatible with a dishes that make use of the taste of materials and the dish of simple seasoning. Please enjoy yourself slowly at special times and weekends.
「S」は「土日にゆっくり楽しむ特別なお酒」の頭文字です。
黄桜S 純米大吟醸は果実のような華やかな香と米本来の旨みが特徴です。京都の名水「伏水」と最高の酒造好適米「山田錦」を100%使用。精米歩合を50%まで高め、10℃の低温でじっくりと長期発酵させます。華やかな香りと旨みを兼ね備えており、素材の味を活かした料理やシンプルな味付けの料理と相性が良いです。特別な時間や週末にごゆっくりお楽しみください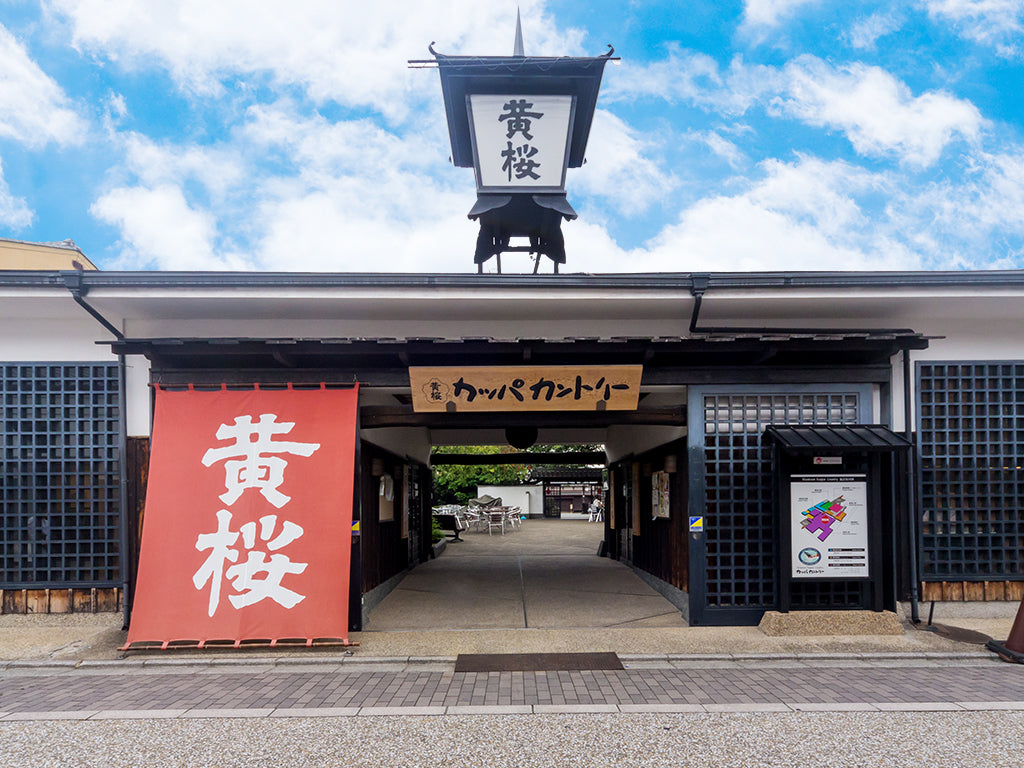 黄桜酒造 | Kizakura
Sake Spec's
Ingredients : - Rice (JAPAN)
- Kome Koji (Japan)
Rice : Yamada Nishiki (Okayama)
Yeast : Kizakura KZ Yeast

Rice Polishing Ratio : 50%
Alcohol Volume : 16%
Standard Drinks : 2.3
Squeezing method : Yabuta Method
Sake Meter Value : +1
Acidity : 1.4
Serving Temperature : 5-10℃
Recommended Pairing : Scallop carpaccio