Alcohol Volume : 15%

Rice : Gohyakumangoku , Kyo No Kagayaki
Polish : 70%

SMV : -7
Acidity : 1.5
Yeast : Kizakurakz
Squeezing Method : Yabuta Method
Pasteurised : 
Point : 
Food Pairing : Spicy food
Sake description :
Daku is a Japanese word meaning Cloudy. NIGORI, which translates to "Cloudy" in Japanese, is a classification of sake produced using the traditional Japanese unfiltering process. Boasting a semi-sweet, mild flavor with a fruit-forward aroma, and ultimately balanced by the renowned softness of Kyoto's Fushimizu water, this sake should always be served cold or over ice in a glass.
「濁」は曇りを意味する日本語です。にごりとは、日本語で「にごり」を意味し、日本の伝統的な無濾過製法で造られた日本酒の分類です。フルーツの香りを伴うやや甘くマイルドな味わいが特徴で、京都の伏水の有名な水の柔らかさによって最終的にバランスがとれたこのお酒は、常に冷たく、またはグラスに氷を入れて飲むのがおすすめです。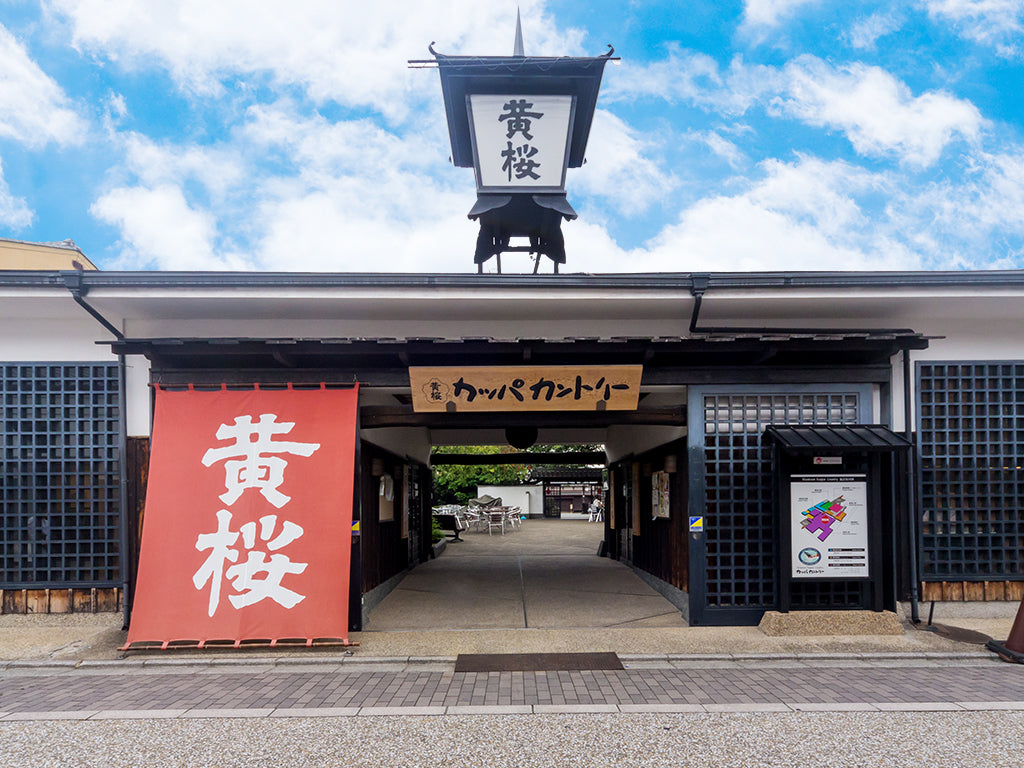 黄桜酒造 | Kizakura
Sake Spec's
Ingredients : - Rice (JAPAN)
- Kome Koji (Japan Rice)
Rice : Gohyakumangoku (Fukui)
Kyo no kagayaki (Kyoto)
Yeast : Kizakura KZ Yeast
Rice Polishing Ratio : 70%
Alcohol Volume : 14%
Standard Drinks : 8.0
Squeezing method : Yabuta Method
Sake Meter Value : -7
Acidity : 1.5
Serving Temperature : 5-10℃
Recommended Pairing : Spicy Food