Alcohol Volume : 15%
Rice : Yamada Nishiki
Polish : 55%

SMV : -1
Acidity : 1.5
Yeast : Yeast Association 901/ 1801
Squeezing Method : Machine 
Pasteurised : One time Pasteurised
Point :
Food Pairing : Tempura 
Sake description :
A round sweetness that is gentle on the palate, and the full flavour of Yamada Nishiki is well-balanced by the firm acidity.
Chiebijin Junmai Ginjo is aromatic, fresh juicy & semi which Nakano Shuzo is now famous for. Enjoy beautiful aromas of white peach, fresh strawberry & melon. Quite soft on the front plate with sweetness slowly lingering, finished with a touch of dryness.
This is a sake to be chilled and enjoyed in a wine glass.

フルーティな香りと、優しい口当たりの丸い甘み、 山田錦のふくらみのある旨みはしっかりとした酸味が引き締めバランスよく広がります。 冷たく冷やしてワイングラスで楽しみたい酒です。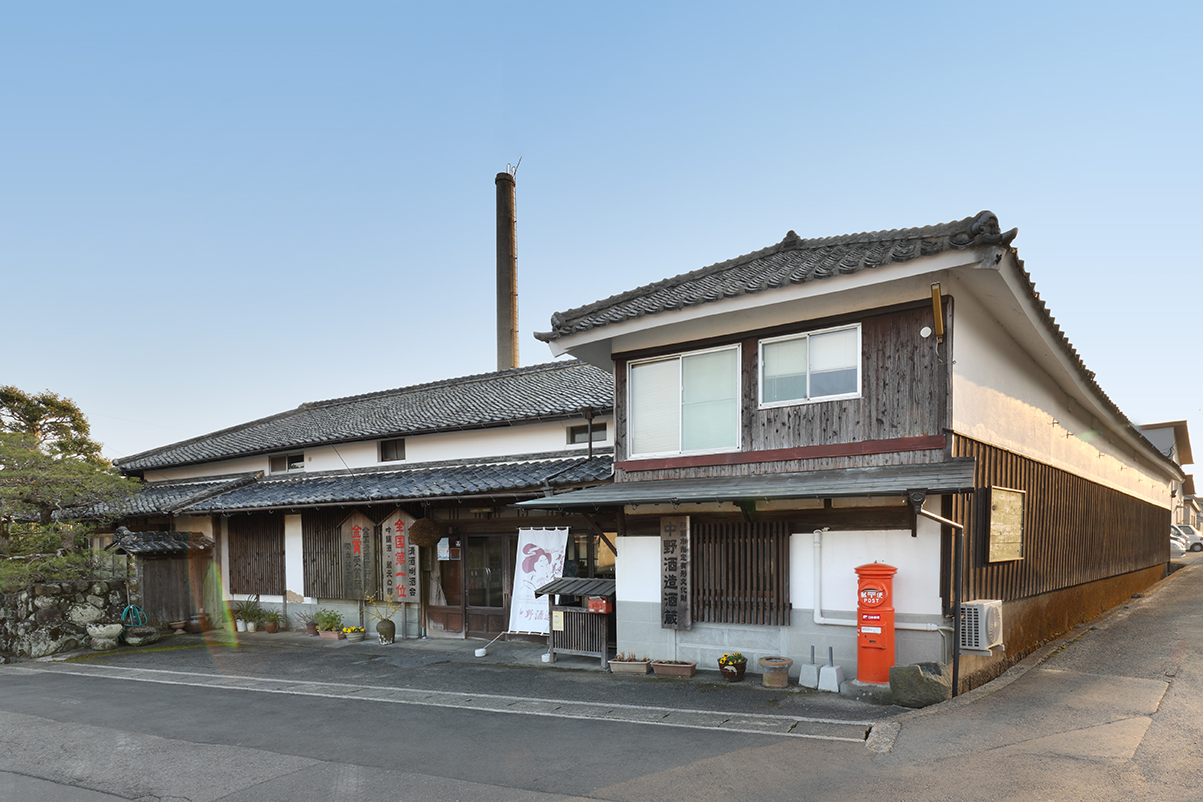 中野酒造 | Nakano Shuzo
Sake Spec's
Ingredients : Rice, Kome Koji
Rice : Yamada Nishiki (Oita)
Yeast : - KT901
- #1801 Yeast
Rice Polishing Ratio : 55%
Alcohol Volume : 16%
Standard Drinks : 22.8
Squeezing method : 機械
Sake Meter Value : -1
Acidity : 1.5
Serving Temperature : 10℃-15℃
Recommended Pairing : Tempura