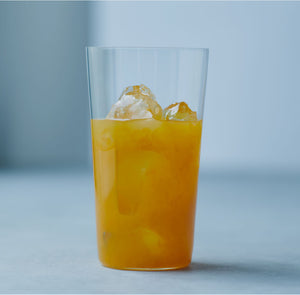 果実リキュール
Umenoyado Fruits Liqueur
A popular fruit liqueur with a diverse lineup that allows you to enjoy the flavours of a wide range of fruits. Japanese Fruits such as yuzu, peaches, mandarin oranges, and apples, as well as carefully selected ingredients, are blended with Umenoyado's special Japanese sake using a unique manufacturing method.
About the Brewery
Shop All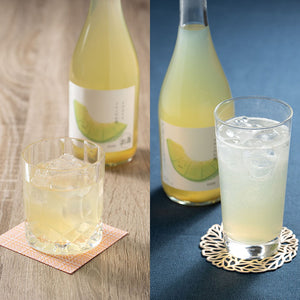 果実リキュール
Meiri Fruits Liqueur
Meiri Brewery is a comprehensive manufacturer of sake, distilled alcohol, shochu and fermented seasonings located in Ibaraki, the second largest agricultural prefecture in Japan. The brewery capitalizes on their geographical environment, sourcing local materials for their products.
About the Brewery
Shop All