Alcohol Volume : 16%
Rice : Yamada Nishiki
Polish : 50%

SMV : -2
Acidity : 1.5
Yeast : K601
Squeezing Method : Undisclosed
Pasteurised : 
Point :
Food Pairing : Grilled Prawn with Miso, Cheese
Sake description :
A concoction of white wine-like lightness and the full-bodied flavour of Junmai Daiginjo, this creamy enoki mushroom fragrant sake is made with Yamada Nishiki rice polished to 50%. Unfiltered, undiluted, and unpasteurised, it delivers a vibrant fizz that mirrors that of freshly squeezed Namazake. By blending it with ingredients of intense umami and sweetness, you can amplify the umami of this sake.
 6つの「無」をテーマに醸される楯野川の生酒シリーズ。
無濾過原酒の生酒で、上槽当日に出来たてのお酒をすぐ瓶詰めしています。
シリーズ第3弾のクリアボトルは、兵庫県産の山田錦を100%使用。酒米の王様と讃えられる酒米で表現される、リッチで奥深い味わいがご堪能いただけます。
蔵人たちが無我夢中に、新鮮味あふれる美味しさを追求した1本です。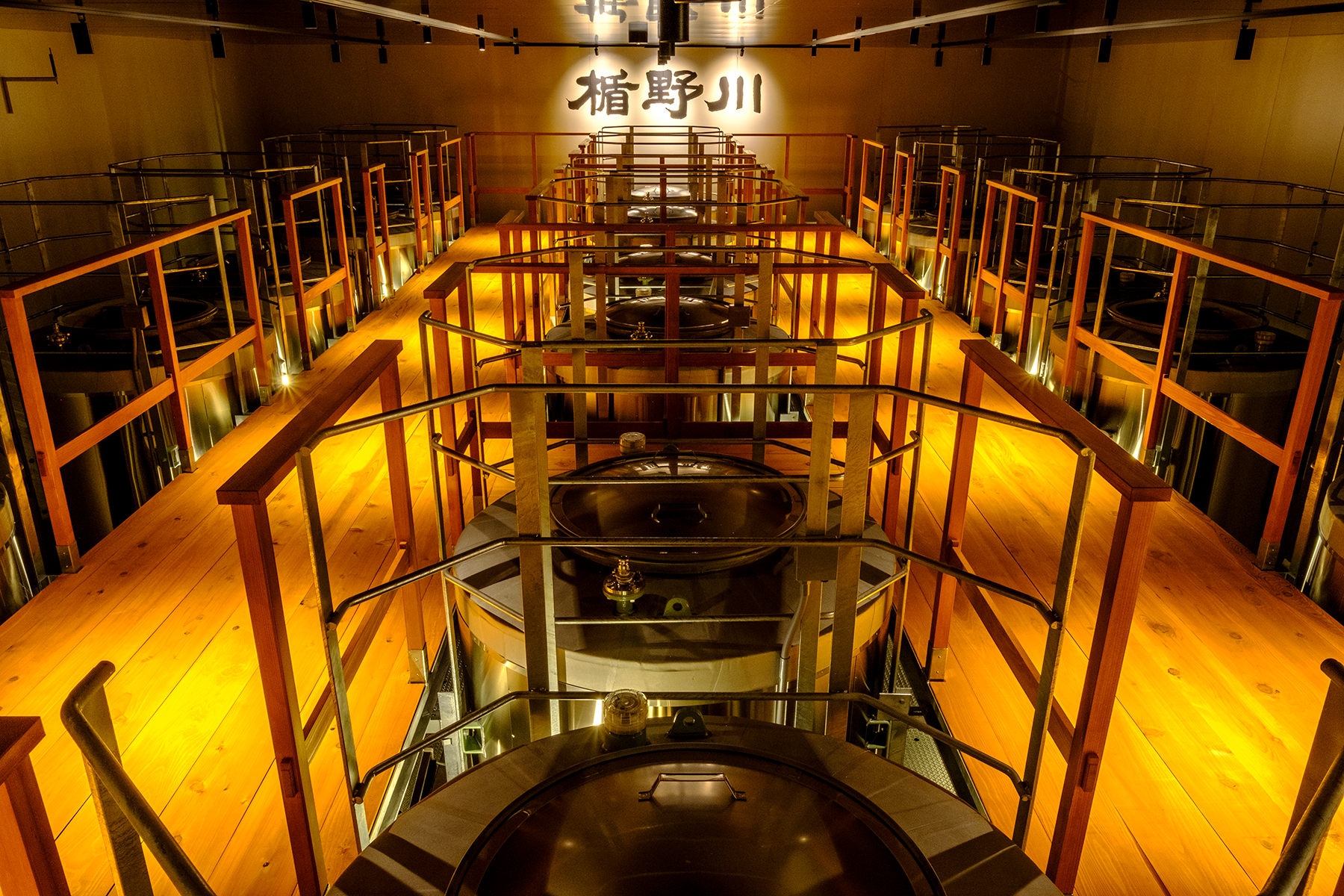 楯野川酒造 | Tatenokawa Shuzo
Sake Spec's
Ingredients : Water, Rice, Rice koji
Rice : Yamada Nishiki (Hyogo Prefecture)
Yeast : K601
Rice Polishing Ratio : 50%
Alcohol Volume : 16%
Standard Drinks : 9.1
Squeezing method :
Sake Meter Value : -2
Acidity : 1.5
Serving Temperature : 5℃
Recommended Pairing : Grilled Shrimp with miso, cheese platter