Tatenokawa Junmai Daiginjo MUGA Brown Bottle 1.8L | PICK UP ONLY
Six "無" in this sake.
Unfiltered: freshly harvested
Unpasteurised : for the richest, most delicious unpasteurised sake
Unheated: fresh, unpasteurised sake.
No foaming: to keep the natural effervescence.
Bottled on the day of brewing.
A fresh and tasty sake that we have passionately(無我夢中で) pursued and perfected.
This brown bottle, the first in the series, is made from 100% Miyamanishiki from Yamagata Prefecture. The taste is elegant, sharp and has a great taste of rice.
The theme is to make the usual evening drink more delicious.
The Tatenogawa Muga Brown Bottle is unpasteurized but has a good balance of acidity and sweetness.
It's a very good, light touch and easy to match with any kind of food.
You can feel the sharp sourness and umami of the rice by itself.
It's delicious, but it's a book I'd like you to match with your daily evening drink.
Recommended dishes
Grilled salted koji pork, grilled flounder with salt, roast pork, shrimp frites
いつもの晩酌 をよりおいしく、がテーマです。

楯野川無我ブラウンボトルは、生酒でありながら酸味と甘みのバランスが
非常に良く、軽いタッチでどんな料理にも合わせやすい万能の食中酒です。
シャープな酸味と米の旨みをを感じられるお酒は単体でも
おいしいですが、ぜひ毎日の晩酌に合わせていただきたい一本です。
おすすめ料理
豚の塩麹焼き、カレイの塩焼き、ローストポーク、海老のフリット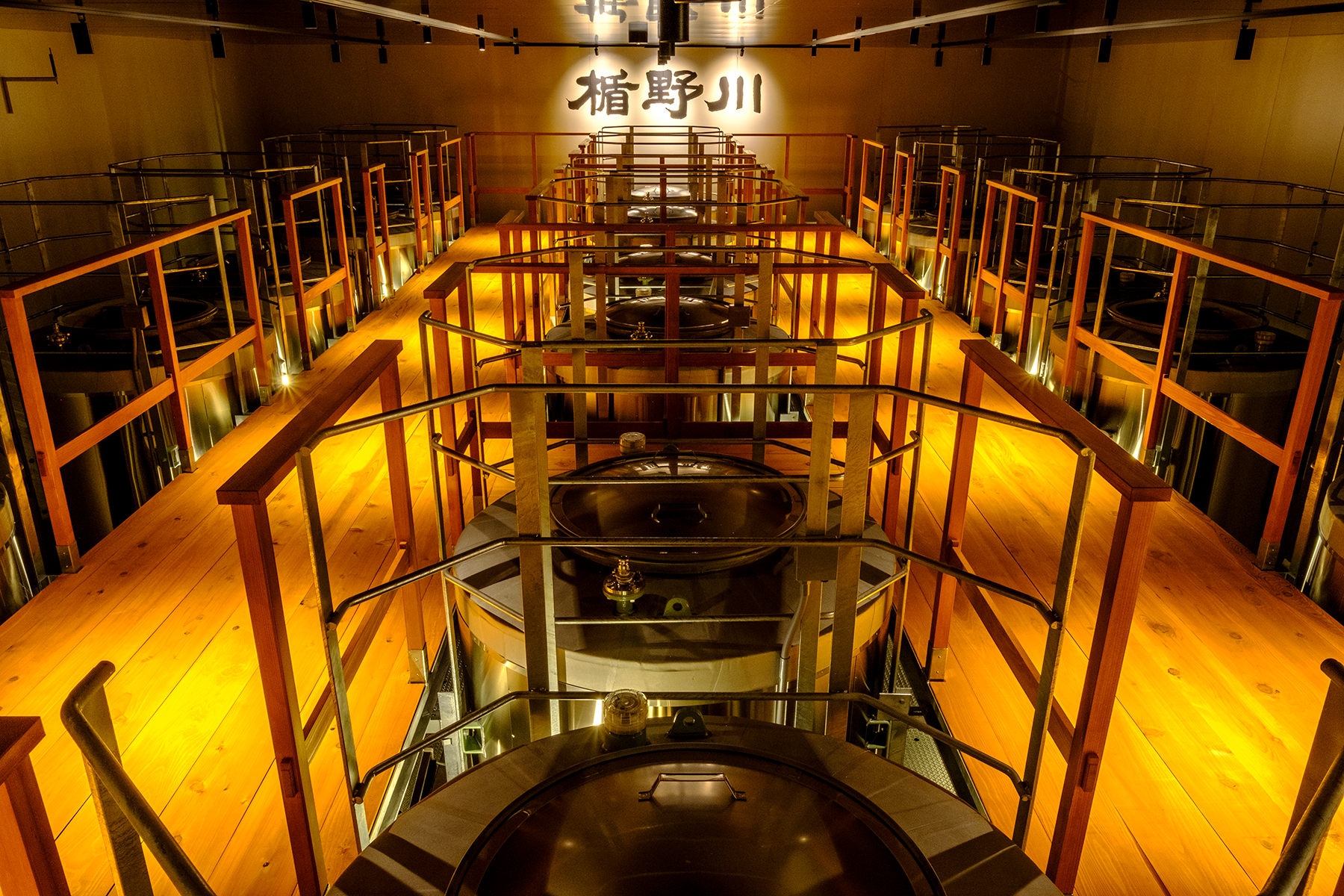 楯野川酒造 | Tatenokawa Shuzo
Sake Spec's
Ingredients : Rice, Water, Yeast and Koji
Rice : Miyamanishiki (Yamagata)
Yeast : K601
Rice Polishing Ratio : 50%
Alcohol Volume : 16%

Standard Drinks : 22.8
Squeezing method :
Sake Meter Value : -2
Acidity : 1.4

Serving Temperature : 5℃
Recommended Pairing :