Alcohol Volume : 7%

Indulge in the exquisite taste of MEIRI SonoManma MANGO Liqueur, a unique and high-quality liqueur made with carefully selected mangoes. This Japanese mango liqueur has a clear, transparent appearance, and when you open the bottle, you can smell the sweet aroma of mango and feel the freshness of the fruit. This versatile liqueur is perfect as a cocktail mixer and Japanese souvenir, with its fruity and refreshing taste.

Made with high-quality mangoes, MEIRI SonoManma MANGO Liqueur has a rich mango aroma and taste. The fruit liqueur has a smooth, silky texture with a rich sweetness that spreads throughout your mouth, leaving an elegant acidity on the finish. It is bottled as is, allowing you to enjoy the full flavor of the mango. The design of the bottle is elegant, making it a perfect gift for any occasion.

This exotic liqueur is made with plenty of mango juice, providing a refreshing and fruity taste that is perfect for any season. We recommend chilling it before drinking, but it can also be enjoyed at room temperature. MEIRI SonoManma MANGO Liqueur is not only a favorite among those who love liquor but also women and elderly people.

MEIRI SonoManma MANGO Liqueur is not only delicious but also versatile. It can be used as a cocktail or mixer, and when mixed with soda or juice, it enhances its fruity flavor. Adding it to champagne or sparkling wine creates a refreshing and delightful taste. The liqueur can be enjoyed in various settings, including parties, dinners, and paired with desserts or fruits.

This high-quality mango liqueur is also an ideal souvenir or gift, especially for foreign tourists interested in Japanese cuisine. The taste of this liqueur varies depending on the type and harvesting season of the mangoes, allowing you to enjoy the seasonal feel. Moreover, MEIRI SonoManma MANGO Liqueur is compatible with various dishes, enhancing their flavor with the aroma of mango.

We recommend storing MEIRI SonoManma MANGO Liqueur in the refrigerator after opening and consuming it within a month. Although it may become cloudy, it does not affect its quality. Please try this exquisite and refreshing MEIRI SonoManma MANGO Liqueur and enjoy its deep flavor.

アルコール度数7%

ジューシーなマンゴーの果汁たっぷりのリキュールです。
開栓後は冷蔵庫に保存し、お早めにお飲みください。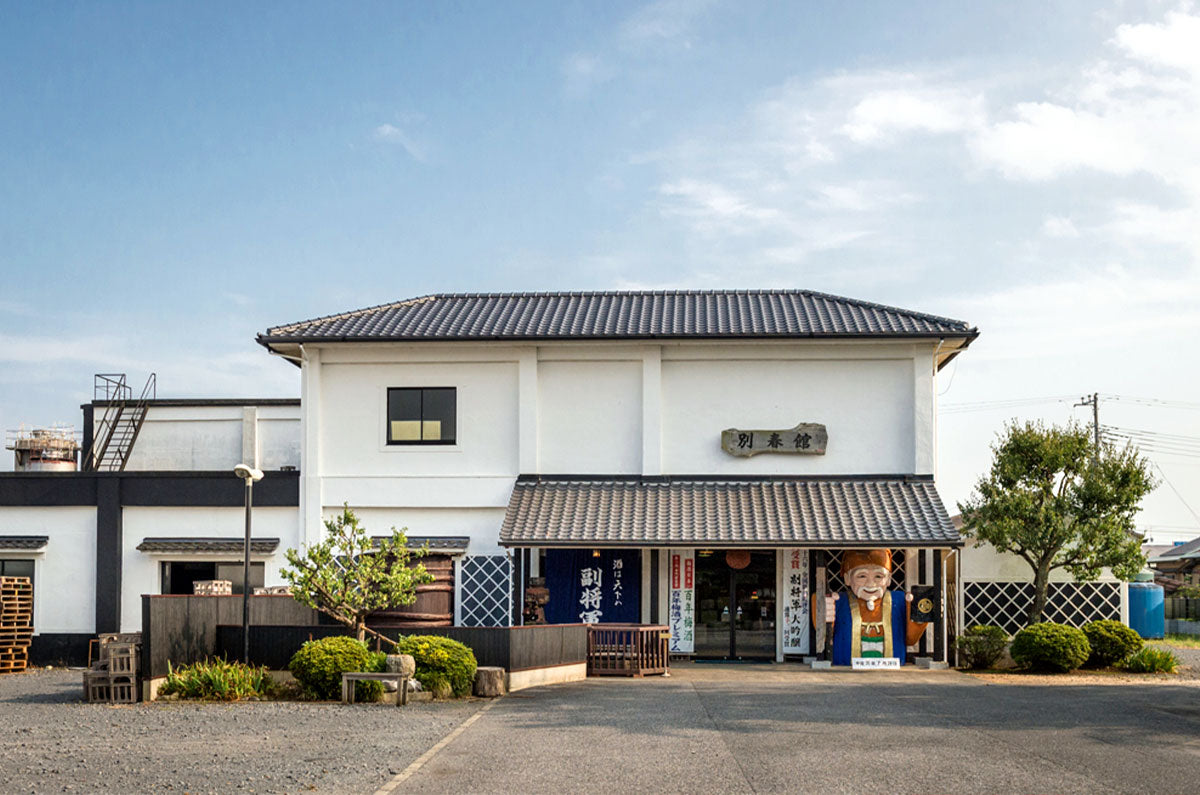 明利酒類 | Meiri Shurui
Sake Spec's
Ingredients :
Alcohol Volume : 7%
Standard Drinks : 4.0
Serving Temperature :
Recommended Pairing :