Aihara Shuzo was established in 1875. Surrounded by mountains on three sides, it is located in an area blessed with high-quality soft water that permeates the granite region. Ugonotsuki sake is brewed using a unique soft water brewing method that utilizes this water, and is characterized by a sweet taste that goes down smoothly and fully brings out the natural flavor of the rice, making it rich and fragrant. With the average rice polishing ratio is 51%, this brewery has always put quality first, making it one of the best n Hiroshima Prefecture.

Highly aromatic, with plenty of crunchy apples and white flowers. Fruit forward and zesty with a rich and grippy finish.
This Junmai Daiginjo is crafted with 100% of the highest quality Omachi from the Akaiwa district of Okayama Prefecture. Its mouthfeel is akin to a fruity wine, with a gentle touch that still retains its ginjo qualities. Its acidity is measured, and its flavor is crisp and clear. Brewed slowly and carefully at a low temperature in order to maximize the full potential of the rice, it emits a gorgeous ginjo aroma with the soft and rich taste of Omachi.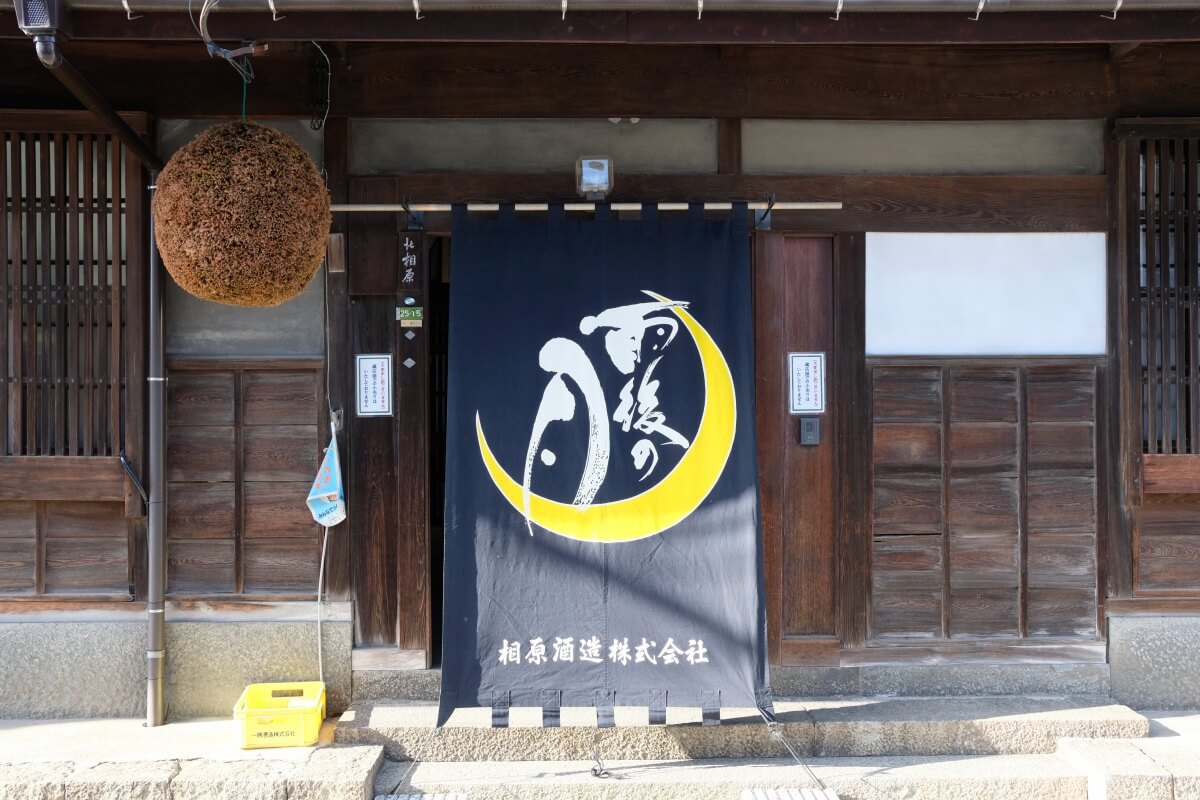 相原酒造 | Aihara Shuzo
Sake Spec's
Ingredients :
Rice : Akaiwa Omachi
Yeast :
Rice Polishing Ratio : 40%
Alcohol Volume : 16%
Standard Drinks : 9.1
Squeezing method :
Sake Meter Value : +2.0
Acidity :
Serving Temperature :
Recommended Pairing :